Certifications:
With our market proven quality, experience, commitment and service we are continuously enhancing and ensuring the customer satisfaction. Our continued commitment to improve has been our main driver to excel and gain world wide recognition.
We have accredited the following certifications:
• WRAP : Worldwide Responsible Accredited Production.
• SGS: ISO 9001:2015
• Sedex - Enabling responsible supply chains.
• BSCI - Business Social Compliance Initiative.
• Oeko-Tex Standard 100: Confidence in Textile.
• REACH- Substance Of Very High Concern (SVHC) Assessment Certificate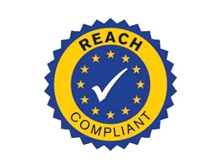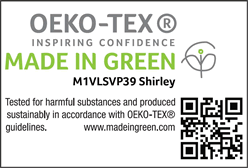 Quality:
UNITED TOWEL EXPORTERS has contemporary quality testing laboratory to guarantee the finest production for our customers worldwide.

Yarn Testing Laboratory.

• Electronic Twist Tester
• Thermo-Hydrometer
• Moister Meter
• Tensolab
• Yarn Count Meter
• Defensor
• Planofill
• Warp Reel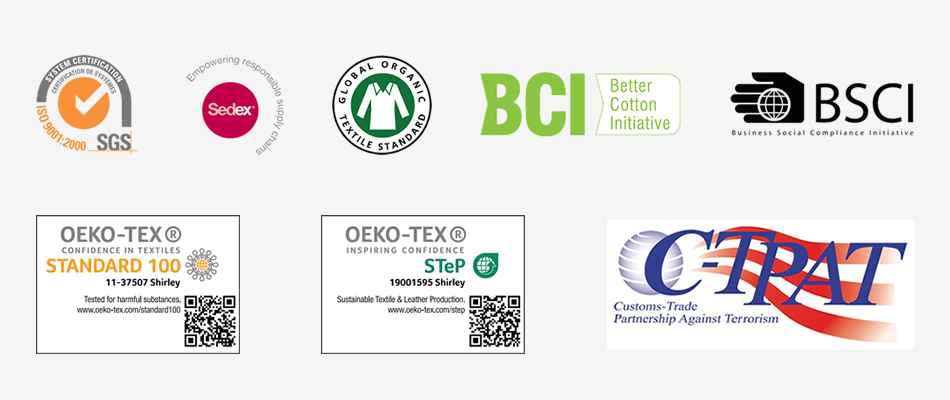 Physical Testing Laboratory:
• Data color Spectrophotometer
• Verivide Color Viewing Cabinet & Macbeth
• Whirlpool washing machine
• Whirlpool Tumble Dryer
• Roaches Crock Meter
• Roaches Perspirometer.
• Data Color Ahiba Nuance Exhaust Dyeing Machine.

*WRAP certification is associated with our sister concern firm R.I. Weaving