Vision
"To be the one stop shop only; by selling, executing and enhancing consumer satisfaction globally with constant improvement and innovation while positively contributing to our society."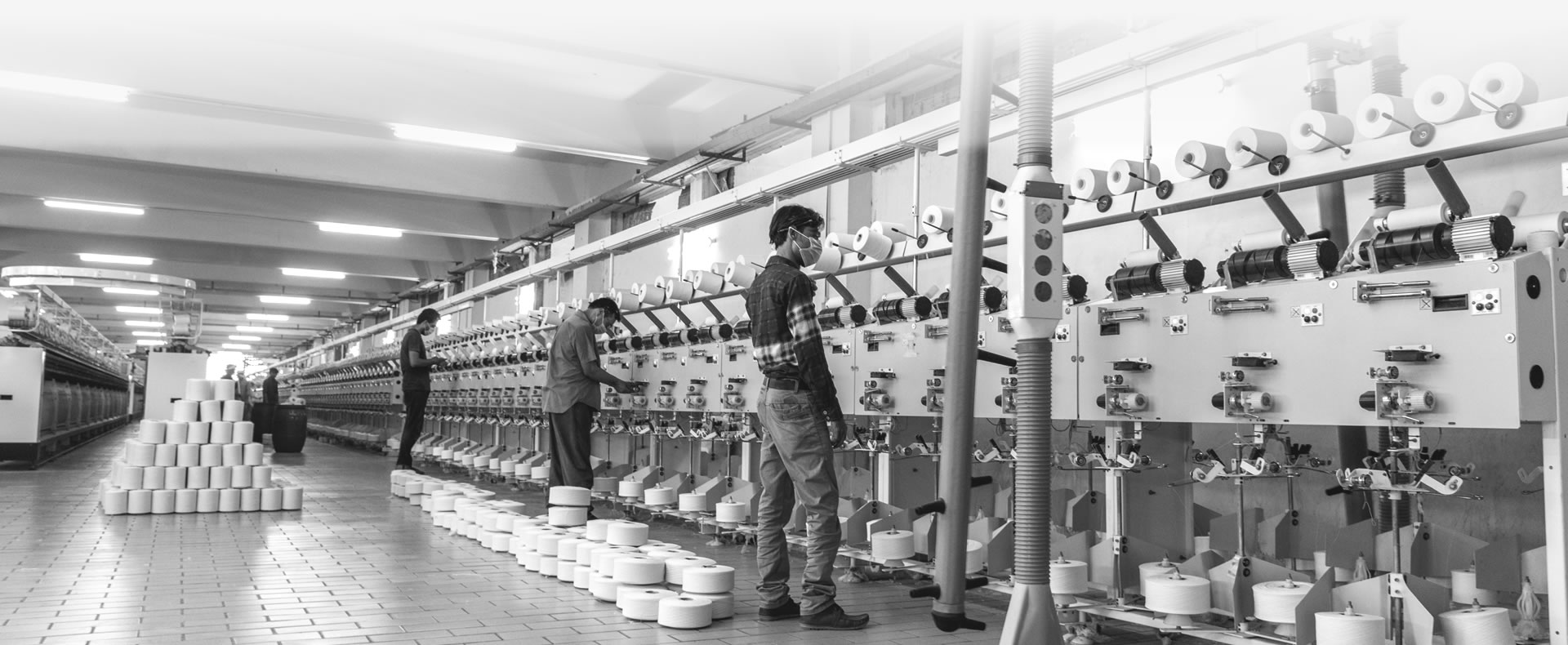 Our History
United Towel Exporters (UTE) was established in 1982 and is a family business from last 3 generation, we are amongst the top 5 (five) Terry Towels manufacturers in Pakistan. UTE started with only two looms and now with the grace of God we are running around 800 looms.
The UTE complex stretches over an area of 600,000 square feet in the industrial zone, located in port city of Karachi, Pakistan
With an impressive history in manufacturing and marketing of Terry Towels and other textile product. Other products are suitable for the following categories
House & Home
Hospitality
Bed Linen & Work Wear
United Towel Exporters (UTE) continues to lead the way in textile design and quality.
Mission Statement
Sell value added products with good quality, while making sound profits, being cost efficient and effective.
Establish long mutually beneficial relationships with all stakeholders.
Become the best environment for employees to work in.
To care for the society, city, country and the planet, hence elevating the company's image globally.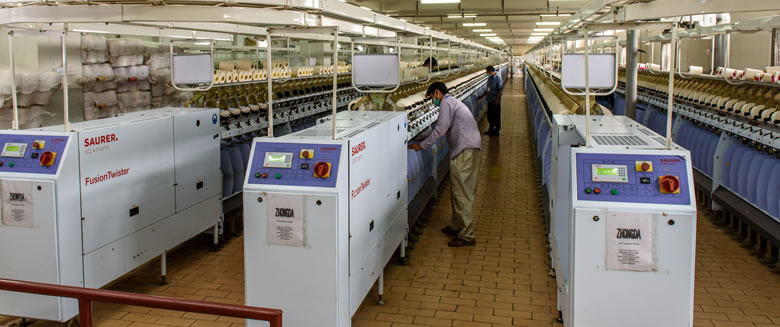 ---
Values
Customer Care: We care for our customers.
Individual Respect: Create respectful and honorable work environment.
Team work: Build and practice strong team work.
Innovation: Constantly pursue business innovation and improvement.
Integrity: We encourage honest and integrity.
Transparency: Responsible, trustworthy and law abiding in all that we do.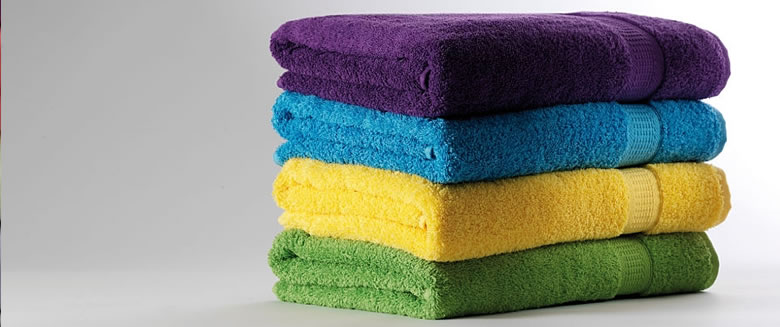 ---
Our Purpose
Create strong lasting relationships that inspire people around us utilizing United Towel Exporters products. Our staff are experts in their fields and our knowledge of the market ensures we meet our consumers needs.
Our Markets
Our diverse range of products reaches out to prestigious, retailers, laundries, hotels and institutions in the following countries: Australia, Bulgaria, Canada, Chile, Colombia, France, Germany, Greece, Ireland, Italy, Republic of Male, Russia, Morocco, Netherlands, New Zealand, Panama, Sri Lanka, United Arab Emirates, United Kingdom, United States of America, Venezuela
---